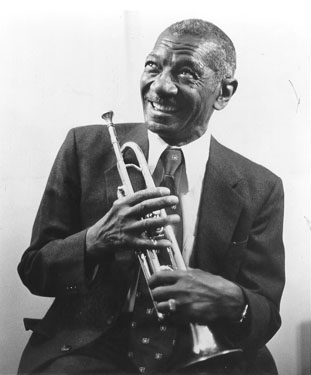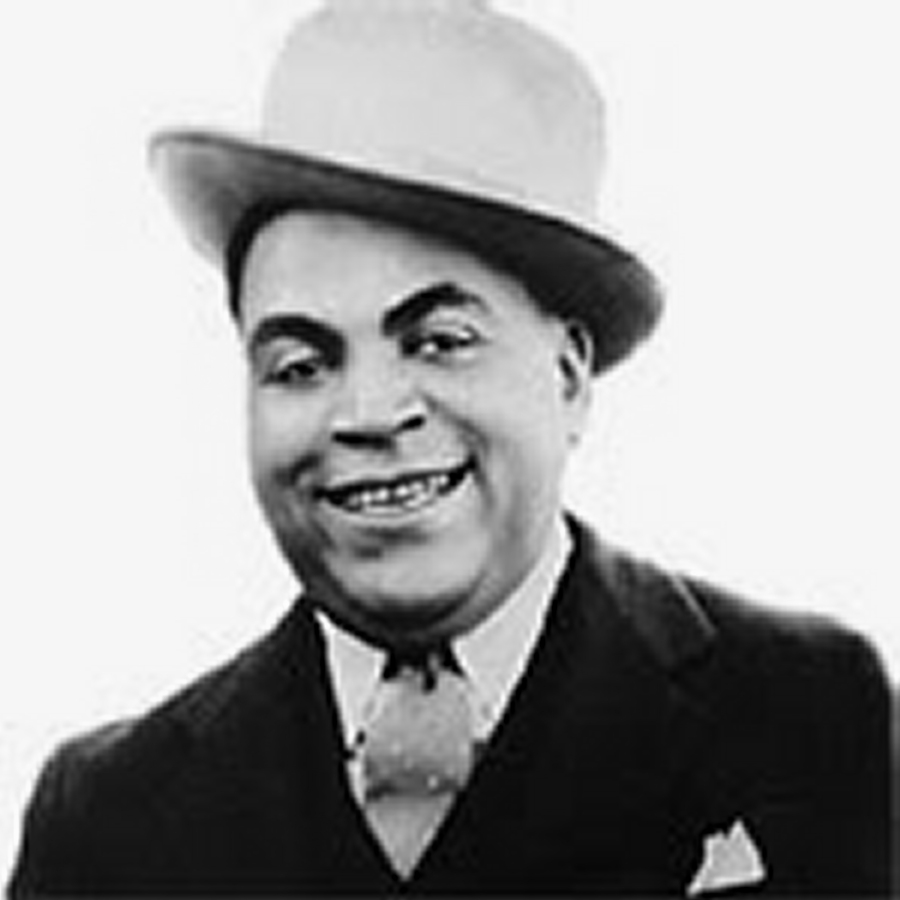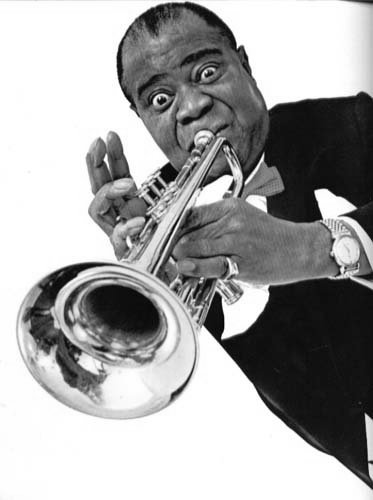 WHAT IS CJALL?
There has always been a group of people with a keen interest in classic jazz in our small town of Lincoln, MA, a suburb of Boston, but it wasn't until 1981 that Ellen Sisco, a librarian at the Lincoln Public Library, came up with the idea of starting a jazz program under the auspices of the library.
Several jazz enthusiasts in town embraced this idea and got the ball rolling with the first session in the fall of 1982, when eight people gathered at the library to listen to the music of Louis Armstrong, played on LP records and narrated by a local jazz expert.
From this humble beginning, the group grew to some 40 people and the jazz presentations came to be known as CJALL (Classic Jazz at
Lincoln
Library).
Meetings are now held monthly, September through May, with each program hosted by a local jazz lover, who gives a lecture on some jazz topic, illustrated by music played on LP records in the early days, then on CDs and more recently on DVDs.
Each season ends with a live jazz concert.
The 2011-2012 CJALL season was our 30
th
We hope to see you there!

CJALL Would Like To Extend a Special Thanks To:
The Friends Of the Library
With out their support this could never have happened!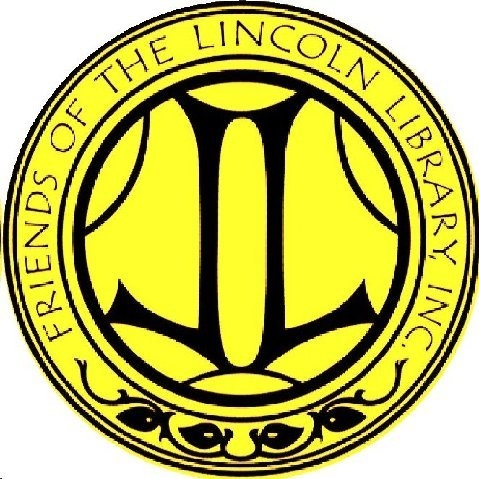 Number of Hits as of May, 2012
free website hit counter code